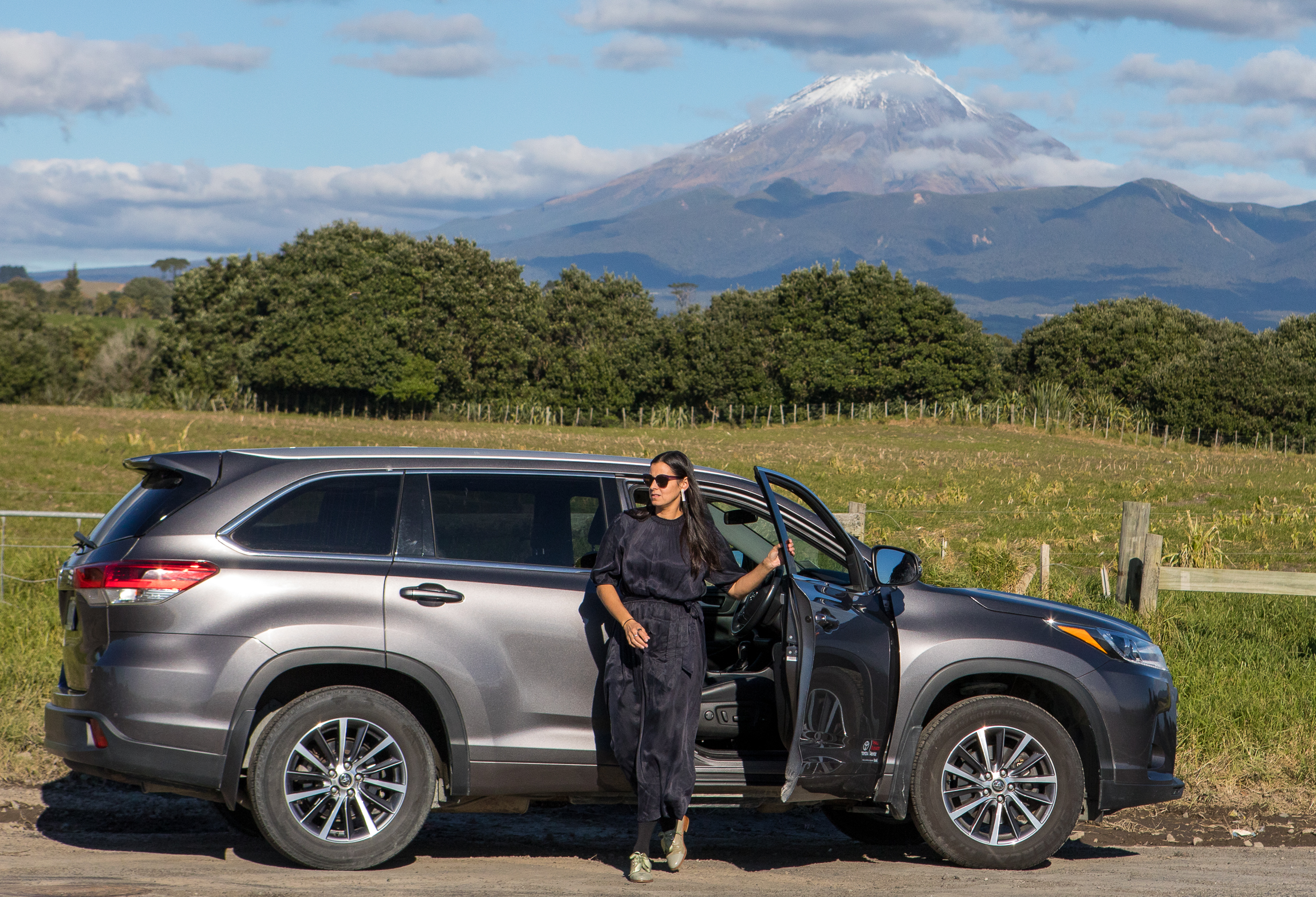 Toyota New Zealand identified Kina as a deserving winner of their Small Business Driver initiative for numerous reasons, but primarily due to their support of local artists, as the success of Kina is vital to their success.
Pre-pandemic (2020), Kina was sustaining a period of growth, up-skilling staff and expanding the business through various channels. Levels of lockdown and social distancing requirements meant that Kina was required to close their doors for a considerable amount of time in 2020, pushing their expansion plans to the side due to financial losses, an unpredictable income and a volatile economy.
Luella and the Kina team have been putting their Toyota Highlander to good use since receiving it, travelling across the country to visit artists in their studios as well as delivering large scale artworks to their clients.
The Highlander's large boot space has also proved extremely handy for moving sculptural works from city to city.
By supporting New Zealand based artists and providing a platform for emerging artists, Kina brings quality and consistency to their store. Kina is the perfect place to find gifts or beautiful objects for your home and lifestyle.
Next time you're in Taranaki, pop in for a visit, or give us a wave next time you see us on the road.
Thanks Toyota New Zealand!
Forever grateful,
Luella and the KINA team