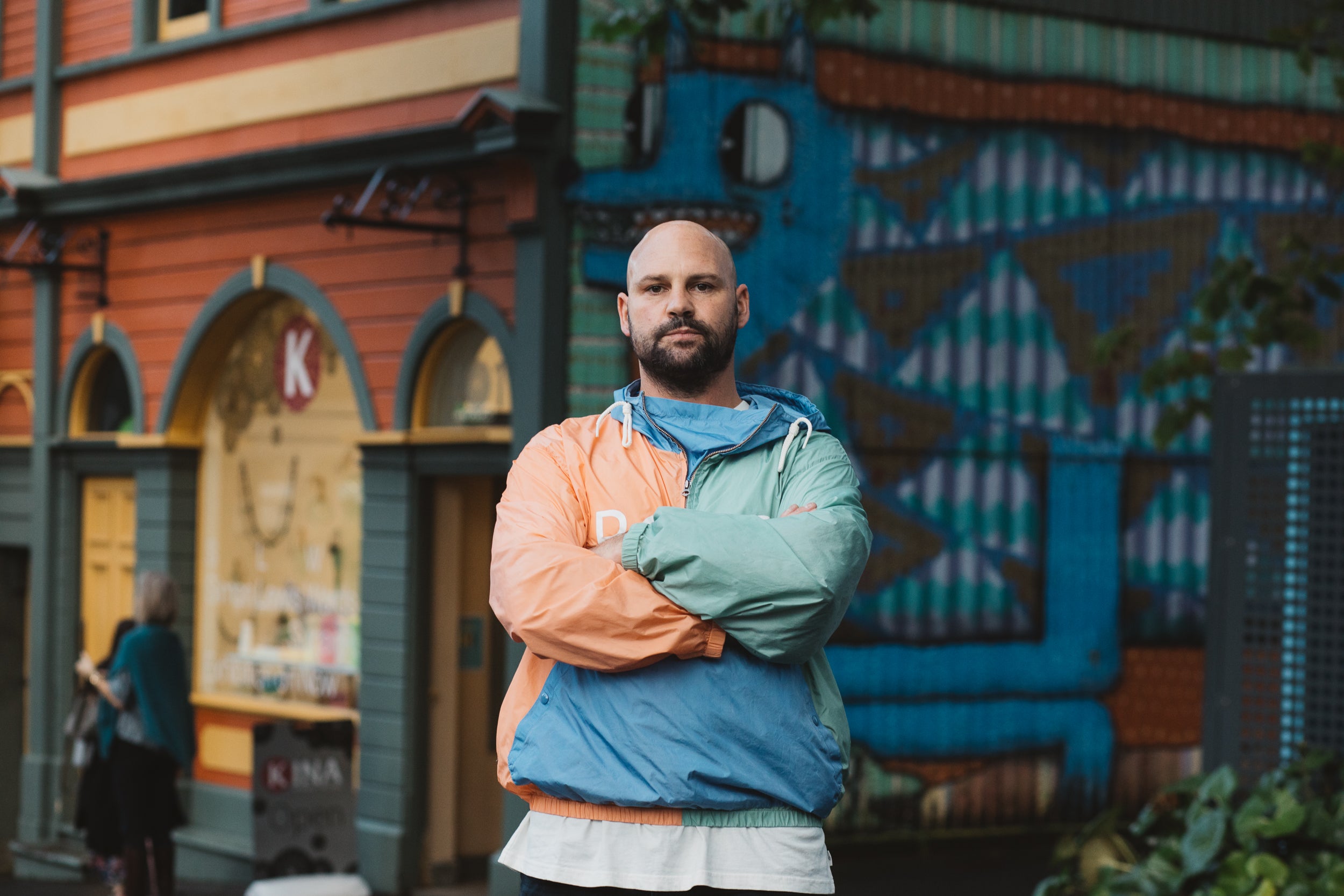 Simon Lewis Wards creates iconic sweets of Aotearoa. He enjoys making art that sparks a smile in the viewer and conjures nostalgic memories from our New Zealand childhood.
SUGAR RUSH is a further exploration of that human longing for nostalgia, showcasing new works to add to your sweet collection.
Using a broad range of mediums including cast glass, steel, resin, slip cast porcelain, concrete, wool, screen printing and plastic, Simon played with colour, scale and texture with a vision to provide the viewer with those child like sensations.
EXHIBITION 16 APRIL – 11 MAY 2021