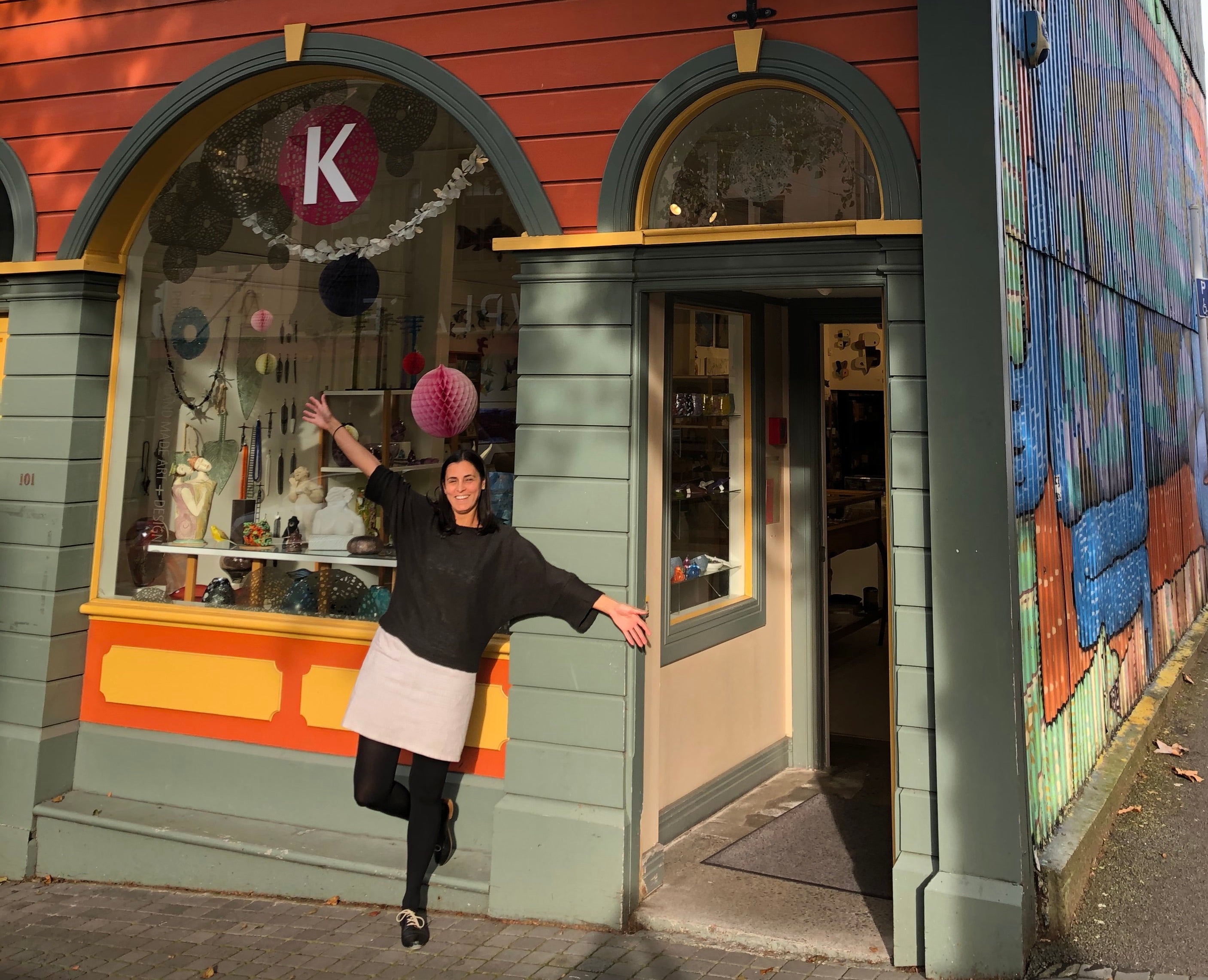 Our door will open 9am May 14th 2020.
We received kindness and support when we needed it most and will be forever grateful. You encouraged us to stay strong as a team, without you the door would not open.  Now more than ever we need you to stay connected with us and share stories of Kina with your community.
Our gallery calendar is changing. We have communicated with our artists during this time and have an exciting new program for 2020. You will continue to be connected with Kina creatives and will have the opportunity to directly engage with them. This is a new direction for Kina and we are committed to sharing artist's stories.
Our physical store has a renewed energy with new artworks from around New Zealand and our local Taranaki artists. Our online shop is continuing to showcase new works and items from our existing collections. We welcome you all to browse with us and connect.
We appreciate you supporting local businesses and being mindful of your purchasing power.
Stay Connected and Share Stories 💕
Stay kind,
Luella, Sonja, Hannah, Judy, and Rachel