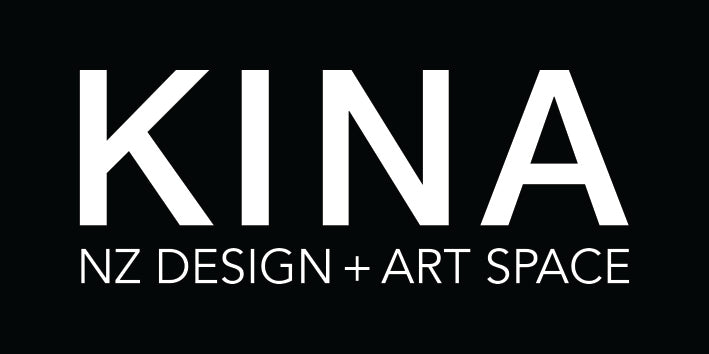 We care deeply about our community and employees and with the current Covid-19 situation we are having to consider how we engage with our customers on a daily basis.
We wish to protect ourselves and the community and have taken steps to increase the frequency of cleaning within our store. Our staff have increased regular hand-washing and are also limiting customer contact in our usual manner.
We ask that you adhere to the physical distancing guidelines from the Ministry of Health and respect our employees when being served at the front counter.
These new procedures are not normal for our relaxed and friendly style we normally have here at Kina but for the continued safety of ourselves and wider community we ask for your understanding.
- Our store will remain open 7 days a week. We will continue to offer gift wrapping and exceptional customer service.
- You can stay up to date via www.kina.co.nz. We will continue to add items on a daily basis and offer you the extensive range of works from our fabulous New Zealand artists.
- You can phone 067591201 and talk to us. We are more than happy to email photographs through of artworks or items that you are interested in.
The situation is unsettling for all of us involved, no matter where we are, who we are or where we come from.
We appreciate your custom and will be forever grateful for your continued support during this very unnerving time.
Support local businesses when you can and continue to be mindful of your purchasing power.
Stay Kind,
Luella, Sonja, Hannah, Judy, and Rachel